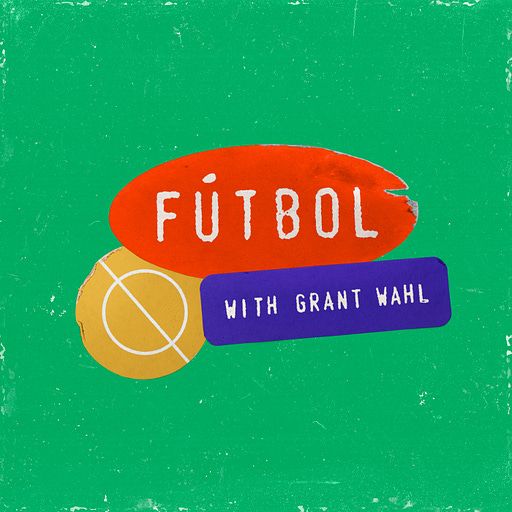 Jan 17, 2022 • 11M
Podcast Headliner: Jordan Morris and Carl Anka
10 Good Minutes From Two Good Interviews
Grant Wahl, one of the world's leading soccer journalists, shares his thoughts on the sport and interviews the biggest names and the most fascinating figures in the game.
Today's Podcast Headliner is 10 good minutes from my interviews with USMNT winger Jordan Morris and Carl Anka, who covers Manchester United for The Athletic and recently co-wrote You Are a Champion with United star Marcus Rashford.
To listen to the entire interviews with Morris and Anka, you can go to Apple, Spotify or wherever you get your podcasts.
---
Fútbol with Grant Wahl is a reader-supported soccer newsletter. You can sign up (free or paid) to get my posts in your inbox. The best way to support my work is by taking out a paid subscription. Gift subscriptions are also available.