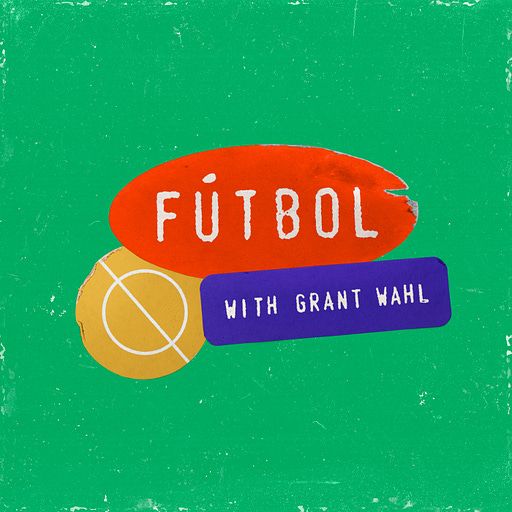 Oct 6, 2022 • 9M
Audio Dispatch: Rapinoe Speaks Ahead of England-USWNT
Rapinoe says NWSL owners Paulson and Whisler aren't fit to continue, describes a difficult week for USWNT players after the Yates Report and looks forward to playing in a full Wembley on Friday.
Grant Wahl, one of the world's leading soccer journalists, shares his thoughts on the sport and interviews the biggest names and the most fascinating figures in the game.
LONDON — We're back covering the USWNT's Friday friendly against England, and so is the Audio Dispatch. This time I'm at Wembley Stadium after hearing from Megan Rapinoe and Vlatko Andonovski and seeing the start of the U.S.'s training session on one of the most hallowed patches of grass in sports. Let me know what's on your mind in the comments.
---
GrantWahl.com is reader-supported, and this is how I make my living. Quality journalism requires resources. The best way to support me and my work is by taking out a paid subscription now.