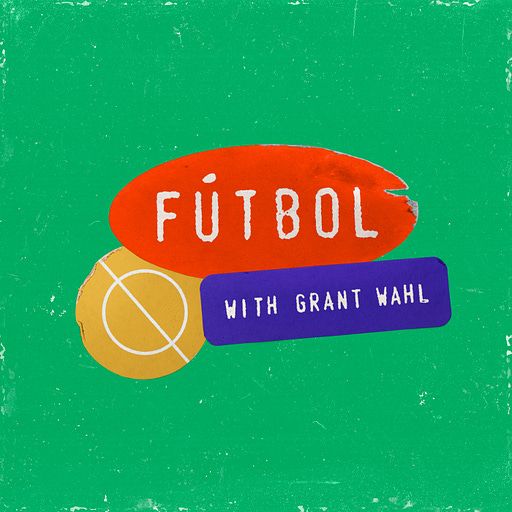 Jul 7, 2022 • 8M
Audio Dispatch: A Short USWNT Update from Monterrey, Mexico
I made it, and the weather is surface-of-the-sun hot ahead of USWNT-Jamaica
Grant Wahl, one of the world's leading soccer journalists, shares his thoughts on the sport and interviews the biggest names and the most fascinating figures in the game.
MONTERREY, Mexico — We're back on the road covering the USWNT, and so is the Audio Dispatch! It's essentially a long-ish voice mail from me (remember those?) about what the day has been like on the ground here in Mexico and what I'm looking for in tonight's USWNT-Jamaica World Cup qualifier. 
---
GrantWahl.com is a reader-supported soccer newsletter. Quality journalism requires resources. The best way to support me and my work is by taking out a paid subscription now. Free 7-day trials are available.
---
Let me know what you think in the comments!