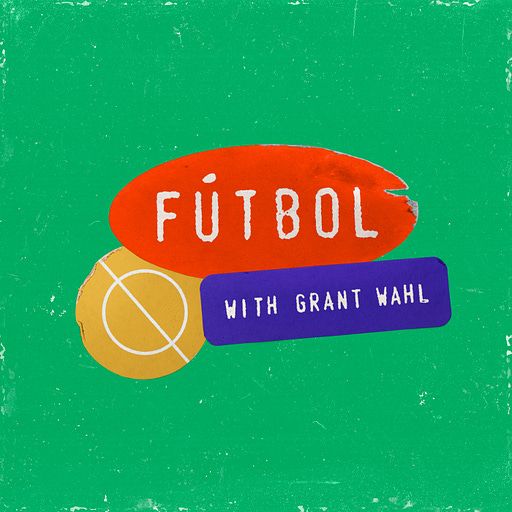 Oct 5, 2022 • 8M
Audio Dispatch: Landing in London and My Thoughts on Reading All of the Yates Report
I finished reading the report on systematic abuse in the NWSL on the flight over. It's a devastating document that every fan should read.
Grant Wahl, one of the world's leading soccer journalists, shares his thoughts on the sport and interviews the biggest names and the most fascinating figures in the game.
LONDON — We're back covering the USWNT's Friday friendly against England, and so is the Audio Dispatch. This time I'm sharing my thoughts on the Yates Report, which I finished reading on the flight over here. I wanted to wait until I was done reading the document before I put any opinions out there, and this is just a start. Let me know what's on your mind in the comments.
---
GrantWahl.com is reader-supported, and this is how I make my living. Quality journalism requires resources. The best way to support me and my work is by taking out a paid subscription now.
---