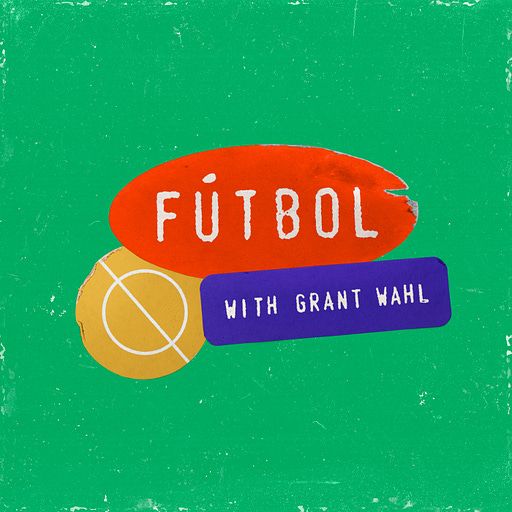 Jan 13, 2022 • 2M
Podcast Headliner: Shaw Brown
The Longtime Soccer TV Producer on Which Current Players/Coaches He Thinks Would Be Good in TV Roles Someday
Grant Wahl, one of the world's leading soccer journalists, shares his thoughts on the sport and interviews the biggest names and the most fascinating figures in the game.
Today's Podcast Headliner is a fun talk with Shaw Brown, one of the longest-tenured TV producers in American soccer, who has worked at CBS (currently), Fox, NBC and ESPN. I ask him which current players and coaches he thinks would be good in TV roles someday, and he answers.
To listen to the entire interview with Brown, you can go to Apple, Spotify or wherever you get your podcasts.
---
Fútbol with Grant Wahl is a reader-supported soccer newsletter. You can sign up (free or paid) to get my posts in your inbox. The best way to support my work is by taking out a paid subscription. Gift subscriptions are also available.