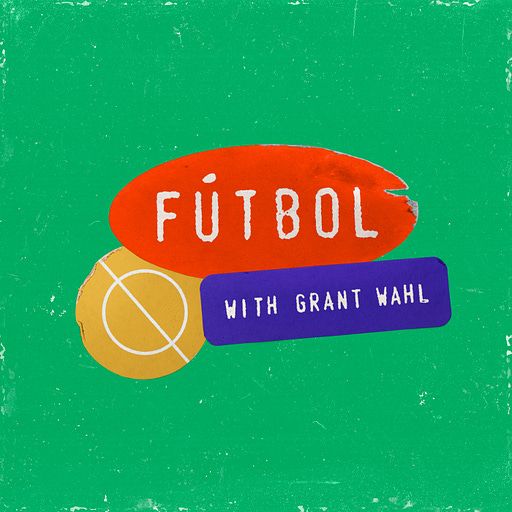 Jan 7, 2022 • 5M
Podcast Headliner: 5 Good Minutes with The Athletic UK's John Muller
Grant Wahl, one of the world's leading soccer journalists, shares his thoughts on the sport and interviews the biggest names and the most fascinating figures in the game.
Today's Podcast Headliner is 5 Good Minutes with John Muller, who recently joined The Athletic UK as a senior writer covering analytics and tactics. In this five-minute audio clip, Muller explains what went into his wildly creative new story on The Five Kingdoms of Football, how he went from being a lawyer at the start of the pandemic to a full-time soccer writer and more.
To listen to the rest of the interview with Muller (22:50), as well as Chris Wittyngham and me discussing Lorenzo Insigne's reported signing with Toronto and the latest coaching hires and ownership changes in MLS, you can go to Apple or Spotify.
---
Fútbol with Grant Wahl is a reader-supported soccer newsletter. You can sign up (free or paid) to get my posts in your inbox. The best way to support my work is by taking out a paid subscription. Gift subscriptions are also available.