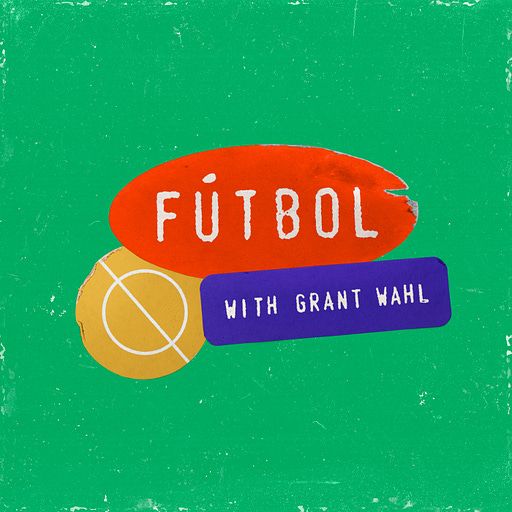 Jan 5, 2022 • 5M
Podcast Headliner: 4 Good Minutes with Matt Doyle of MLSsoccer.com
Grant Wahl, one of the world's leading soccer journalists, shares his thoughts on the sport and interviews the biggest names and the most fascinating figures in the game.
Today's Podcast Headliner is 4 Good Minutes with Matt Doyle, the terrific tactics analyst for MLSsoccer.com. In our audio clip, Doyle answers my basic question—How do you become a tactics expert?—and explains how he got into the business, as well as how he tries to model his tactical analysis on great film criticism by figures such as Pauline Kael.
Just as a reminder, the entirety of my audio podcast episodes are no longer hosted on my Substack newsletter. If you already consume my podcast on Apple Podcasts, Spotify or other listening platforms, nothing has changed at all. But if you have been listening to my audio podcast solely through this newsletter, you'll need to sign up for the full pod at one of the links above. It's still free to listen to.
To listen to the rest of the interview with Doyle, as well as Chris Wittyngham and me breaking down the transfers of Ricardo Pepi and Daryl Dike and the two big games of the Premier League weekend (Chelsea-Liverpool and Arsenal-Man City), you can go to my podcast links on Apple Podcasts, Spotify or other listening platforms.
---
Fútbol with Grant Wahl is a reader-supported soccer newsletter. You can sign up (free or paid) to get my posts in your inbox. The best way to support my work is by taking out a paid subscription. Gift subscriptions are also available.