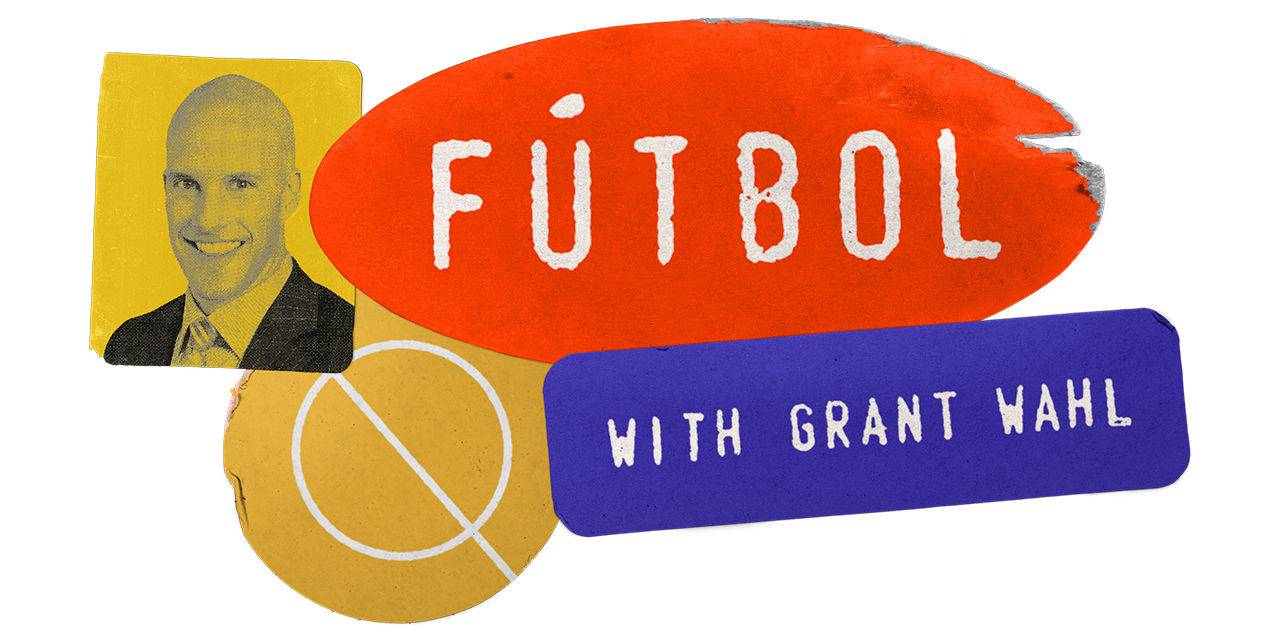 Quality soccer journalism, analysis and opinions with an American focus from someone who has covered the sport for more than two decades.
"The best soccer writer going."
"If you love soccer (or are even just starting to become a super fan like me!) you will love this newsletter!"
"Grant is the best soccer/futbol resource out there. I have been a fan of his work for years. Can't wait to read him write about the eventual 2022 World Cup Champions, Canada!"
Fútbol with Grant Wahl